Canada sets national carbon price amidst opposition | Insurance Business Canada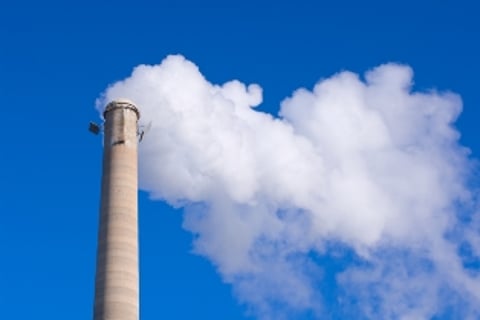 The federal government has reached an agreement with eight of the 10 provinces to implement a national carbon price. Prime Minister Justin Trudeau asserted that the system would help Canada meet its international climate change obligations.
The introduction of carbon pricing was a move praised by the
Insurance Bureau of Canada
(IBC) when it was first proposed in October. The agency congratulated the government for making climate change a "top priority," reasoning that the country has to develop a "culture of disaster risk reduction that resonates with consumers and engages all levels of government, businesses, and institutions."
Saskatchewan, a province with considerable energy-producing capabilities, did not sign up for the agreement on Friday. Saskatchewan Premier Brad Wall argued that the measures would make firms uncompetitive, particularly when US President-elect Donald Trump is looking to adopt policies related to cutting energy costs.
Manitoba was the other province that declined to sign, reasoning that it wanted Ottawa to hand over more money for healthcare first. Officials have confirmed that the province could join later.
Carbon pricing is part of a greater scheme intended to help Canada reach its Paris goal of reducing its emissions from 2005 levels by 30% by the year 2030. Other planned measures to help reach this target include increasing the usage of renewable energy and investing in clean technologies.
According to
Reuters
, carbon pollution would cost $10 a tonne in 2018 under Trudeau's carbon pricing plan. The price would then increase by $10 a year until it hits $50 in 2022. The provinces can elect to implement either a straight-up carbon tax or a cap-and-trade market.
Related stories:
Canada moves to develop clean fuel standard
IBC praises the government's stance on carbon pollution pricing