Canadian brokerage rebrands as Lawrie Insurance Group | Insurance Business Canada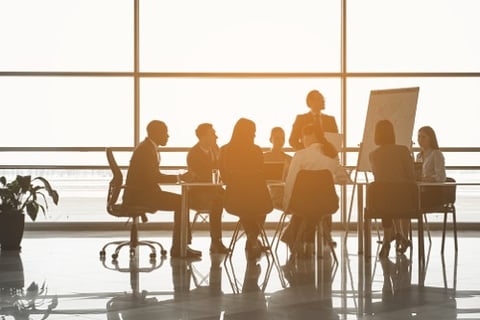 The brokerage previously known as Dan Lawrie Insurance Brokers has now rebranded into Lawrie Insurance Group.
Established in 1982, the brokerage began with only five staff members providing personal and commercial insurance services. Today, the company is comprised of over 100 professionals specializing in not just commercial and personal insurance, but also in employee benefits, life and living benefits, as well as group retirement solutions.
Dan Lawrie Insurance Brokers has officially changed its name to Lawrie Insurance Group to reflect its current broad insurance offerings. The brokerage's complete rebranding has also culminated in the launch of its redesigned website, which now sports the company's new logo, graphics, and templates. The company's updated branding and website are a reflection of its new name and enhanced solutions.
"This is just one of the many steps we are taking to continue to build on our deep and trusted relationship with our clients. The company has undergone a number of important changes over the past few years, and this rebranding and new website are some of the next steps in our evolution," said Lawrie Insurance Group founder and chairman Dan Lawrie.