Canadian entity in Lloyd's talks | Insurance Business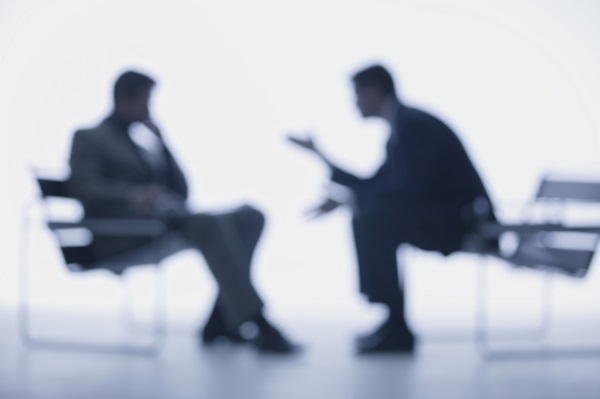 Lloyd's of London chairman John Nelson revealed yesterday that the insurance market has attracted a number of companies looking to join its fold. A Canadian entity is reportedly one of the companies involved, supposedly in talks with US insurer AIG over the purchase of the latter's Lloyd's operations.
Last week, Lloyd's of London said that it would consider moving some of its operations from the EU following the Brexit, especially if the exit means that Britain loses its passporting rights which allow the country's financial companies to sell their products to the Union.
Nelson told
Reuters
that a decision has yet to be made where Lloyd's operations might be based. He, however, said that the uncertainty caused by the Brexit decision has not deterred hopeful entrants to the insurance market.
"The pipeline of people wanting to join the Lloyd's platform is still very healthy," Nelson remarked. "There are quite a few who'd like to come on, it's a very attractive platform."
Chairman Nelson did not specifically name any potential newcomers, but did confirm that they come from all across the globe and that they are businesses either planning to either set up new operations or purchase one of Lloyd's existing syndicates.
Reportedly, Canada Pension Plan Investment Board (CPPIB) is one of the potential entrants. The pension fund company is apparently eying AIG's Lloyd's operations.
According to
The Wall Street Journal
, if AIG agrees to sell its Lloyd's operations to CPPIB, the deal could fetch the former hundreds of millions of dollars in proceeds.
WSJ
also posited that the acquisition could "mark the [CPPIB's] latest move to establish itself as a significant player in the global insurance industry."
Related stories:
Lloyd's of London could quit city - boss
Morning Briefing: AIG could be about to sell Lloyd's of London business