Canadian insurance broker charged for bilking customers | Insurance Business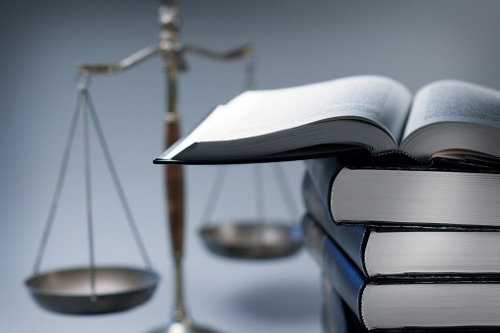 An Ontario insurance broker has been arrested and charged with fraud, over allegations that he pocketed the insurance payments of his clients.
Daniel Conrado, 35, was a former employee of the brokerage Aaxel Insurance. According to Peel Police, 20 victims claimed that Conrado took their money and left them with inadequate coverage.
CBC News reported that the allegations have not yet been proven in court. The news outlet also reached out to Conrado's lawyer, but he declined to comment on how Conrado would plead to the charges.
One of Conrado's alleged victims, Yasmine Sharaf, said that the broker asked for $6,000 upfront to cover the year's auto insurance premiums. She used her entire severance payment to cover the expense, and even added funds from a line of credit, only to find out four months later that Intact Insurance had cancelled her policy, citing non-payment.
Sharaf later contacted the brokerage where she had purchased the insurance, Aaxel Insurance, and learned that she had been a victim of fraud. While Conrado had sold her a genuine policy, Sharaf was notified that he had since been accused of taking some of the cash for himself.
CBC News reached out to Intact Insurance regarding Sharaf's circumstances, and the insurer removed the credit issue from her record. A spokesperson for the company also said that Sharaf was also given a document to ensure that the fraud she experienced would not impact her auto insurance record, nor her ability to secure auto insurance.
However, Sharaf has yet to be compensated for the $6,000 she lost to fraud. She asked Aaxel Insurance to cover the money she lost, but found that the brokerage was unresponsive.
"They do not want to be accountable for their employee's actions," she told CBC News. "They do not answer the emails I sent."
In an email statement, Aaxel Insurance president Paul Mann said that his firm never received any of Sharaf's money via e-transfer, and added that Conrado may have deleted any related emails to hide the transaction. He also told CBC News that the brokerage has E&O insurance and fidelity insurance to cover for employee theft, but he has not yet made a claim.
"Based on the advice from our lawyer, we cannot accept any liability," Mann said, prefacing that the brokerage has notified its insurer of the situation.