Canadian insurer EDC sets up shop in London | Insurance Business Canada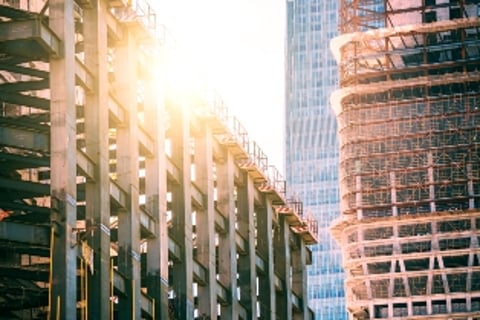 While some companies are considering plans to relocate from the UK following the Brexit vote, one insurance company from Canada is looking to cement its long-time presence in Britain despite the economic uncertainties.
Trade credit insurer Export Development Canada (EDC) has opened its permanent representation in London, which a company executive said is a "gateway for investors to Africa and the Middle East, two key markets for Canada's leading industries."
"EDC, as a global financial player, can help connect Canadian businesses to these deals as they develop and help identify future contract opportunities," said Mairead Lavery, the firm's senior vice president for business development.
The insurer said the UK is Canada's fourth-largest trading partner and that businesses would continue despite Britain's decision to leave the European Union.
"Where some see risk and volatility after the Brexit vote, EDC sees opportunity," Lavery said. "We recognize that even in volatile political times, business almost always finds a way to continue."
"We understand risks, and we understand risk management. We've seen volatility before, and we faced it head on. Now we're here to do it again," Lavery added.
EDC, which provides trade financing, export credit insurance and bonding services, also has permanent representations in 13 other countries including Germany, Brazil, China, India and Singapore.
Related stories:
Assessment model crucial for international clients: EDC