Canadian insurers make it to Aon's best employers list | Insurance Business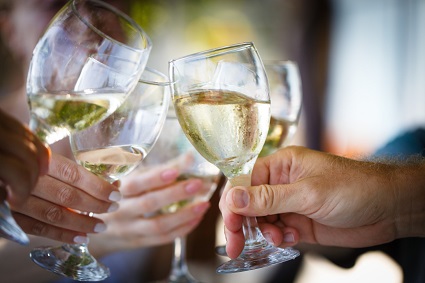 Several Canadian insurers were revealed to have made it to a prestigious list naming the nation's top employers.
Aon
Hewitt yesterday unveiled its list of Best Employers in Canada for 2017. The Co-operators,
Intact
Financial, and
Trisura
Guarantee Insurance were among the companies that were recognized.
The Co-operators and its subsidiaries won multiple distinctions—its 14
th
consecutive year to be recognized by Aon. Altogether, the group of companies made it to Aon's Platinum level Best Employers list twice (The Co-operators and Addenda Capital for Platinum Level Best Small and Medium Employers) and the Gold Level Best Small and Medium Employers list once (through Sovereign General).
"Having a highly engaged workforce is extremely important to us, and we see the benefits it brings in terms of the quality of work that comes out of people who are highly motivated, passionate and willing to go the extra mile to help achieve our goals," said The Co-operators president and CEO Kathy Bardswick.
Intact Financial was listed as an Aon Platinum Best Employer in Canada for the second year in a row. The company revealed that after the previous year's results, it started a number of initiatives aimed at supporting employees with skill and career growth.
"Our employees have helped shape our organization and are the reason we are able to deliver a customer experience that is second to none. We are delighted that our employees continue to feel engaged, inspired, and are passionate about making a difference," commented Intact Financial Corporation vice-president, Human Capital Management Denise Thompson.
Trisura was also proud to be a member of Aon's Best Employer in Canada list in the small and medium enterprise category for two years straight. According to Trisura, it retained a 100% participation rate in its survey results.
Aon's employee survey—a crucial factor in Aon's judging process—gauges 20 different employment elements, such as employee engagement, leadership, performance culture and employment brand.
Related stories:
Last set of finalists revealed for Insurance Business Awards
More Insurance Business Award finalists revealed