CCIR appoints insurance regulation veteran as new association chair | Insurance Business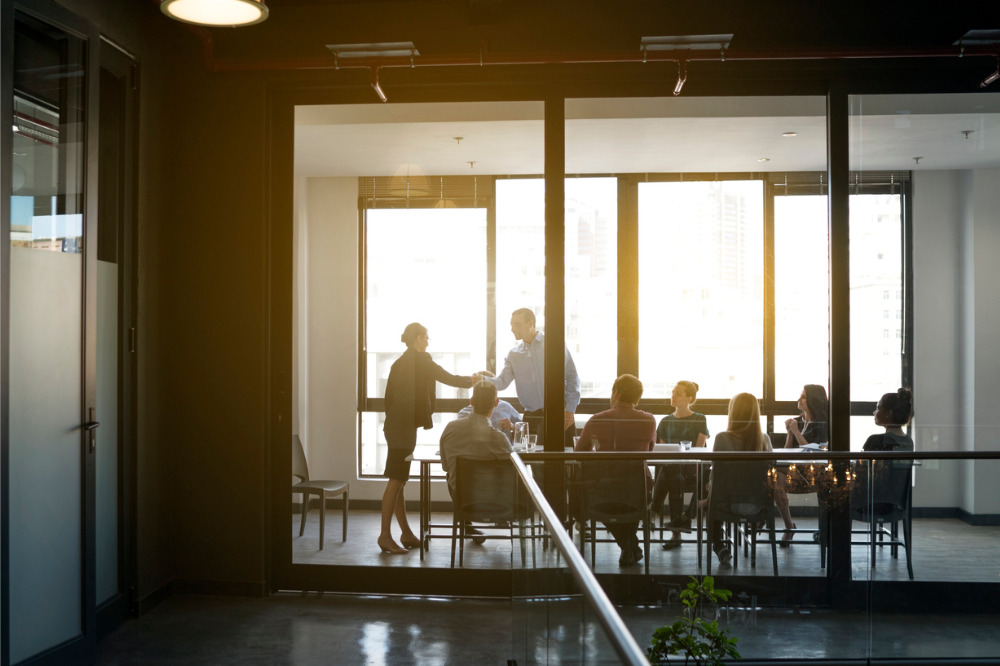 The Canadian Council of Insurance Regulators (CCIR) has appointed Frank Chong to serve as the organization's new chair.
Chong brings more than 20 years of financial services sector experience to his new role. He is currently serving as vice-president and deputy superintendent of regulation with the BC Financial Services Authority.
He succeeds outgoing chair Patrick Déry, who had served the position over the past five years.
"I would like to thank Patrick Déry for his tremendous leadership of CCIR and am very honoured to be appointed as the next CCIR chair," said Chong. "For over 100 years, CCIR has been at the forefront of promoting consistent regulatory approaches across jurisdictions."
Chong added that he looks forward to continuing to work collaboratively with other CCIR members and the industry to "enable modernization while maintaining fair treatment of customers and public confidence in the insurance sector."