CHES Group implements COVID-19 protocols | Insurance Business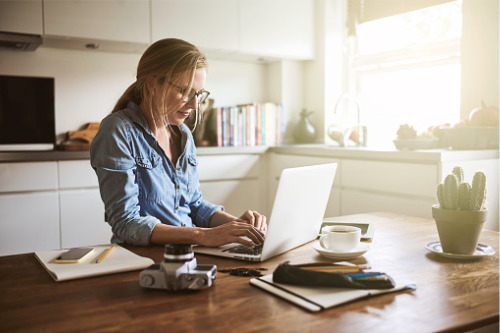 CHES Group has announced that it is instituting a mandatory work-from-home policy for its employees in light of the COVID-19 pandemic.
The insurance group's management has implemented "additional measures" to its current processes to ensure the health and safety of both clients and employees, a company release said.
"The well-being of our valued customers and employees is of paramount importance to us," said CHES Group president and CEO Gary Hirst.
Hirst added that CHES Group companies are ready to serve all clients in spite of the difficulties caused by the outbreak. All CHES Group teams will remain fully operational and will continue to support the business community.
"We have invested in remote working, as part of our core compliance requirement, as it is a requirement to be able to operate fully in such times of emergency. As a result of this, access to all our systems operate through encrypted cloud systems, which use seven servers spread over three continents, this is one of the best data securities available world-wide and allows remote access by our teams of professionals across Canada," the CEO explained.
CHES Group also revealed that it has set up company data for employees' remote access through encrypted firewalls, which means the data is secured even outside of the office environment.
"It is an uncertain time for everyone, but what is certain is that the teams, and the insurers we represent are here to continue to support you, whatever your requirements may be," Hirst remarked. "We are fortunate to be one of the very few advanced technology companies' that can handle working remotely in such critical times."