CHES Special Risk expands West Coast presence with appointment of branch manager | Insurance Business Canada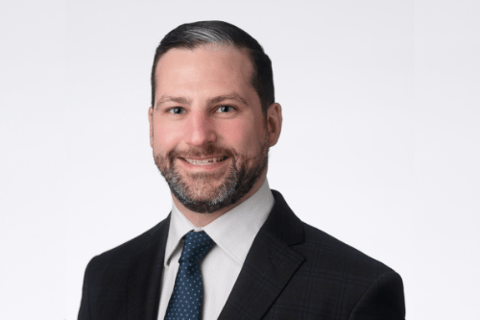 CHES Special Risk has bolstered its presence on the West Coast with the appointment of Spencer Denton (pictured) as branch manager and the opening of a new office in Vancouver.
"Time zone differences and the demand for capacity are the two main drivers for the recruitment of a branch manager and the establishment of a CHES Special Risk hub in Vancouver," said CHES Special Risk CEO Gary Hirst.
According to Hirst, CHES has been servicing brokers in the Western region for some years, but accessing brokers in the area has been difficult from the other side of the country. Thus, the next logical step for the company was to provide the underwriting response from within the home province, the chief executive explained.
The appointment of Spencer Denton as branch manager also aligns with the managing general agent's aim to better serve brokers in the Western region.
"Spencer brings a unique perspective as the lead for the office with his retail broker background, he understands the service levels brokers need to satisfy their clients, and the choice of product demand needed to cater for all eventualities," Hirst added.
Read more: CHES Solutions Spécialisées makes new senior appointments
Last week, CHES Special Risk's regional arm in Quebec, CHES Solutions Spécialisées, gained two new senior underwriters: Martine Bertrand and Kim Lessard. Much like the company's new Vancouver hub, CHES' appointments in Quebec were in response to increased broker calls for service in the region.