CHES Special Risk offers hard market tips for brokers | Insurance Business Canada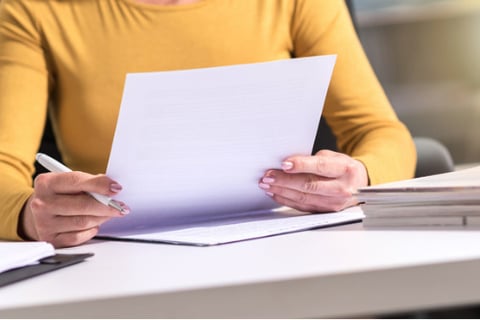 As the insurance market continues to harden, CHES Special Risk has prepared a guide for brokers navigating this increasingly difficult space.
The managing general agent believes that despite the lack of capacity, increased prices, and renewal issues, insurance brokers can still generate new business, solve their clients' insurance needs, and set themselves apart from other channels.
In a company release, CHES Special Risk offered five tips to help brokers in this difficult time:
Pick up the phone: Instead of sending an email or text message to an underwriter about an inquiry, brokers should instead drop a phone call; CHES believes this is the "best way to capture [an] underwriter's attention," as it makes it harder for insurers to decline business.
Paint a picture of your client's risk profile: Instead of submitting to the underwriter a one-dimensional application of a client's needs, brokers should instead paint a picture of the risk. Describe the insured, their background and approach to insurance, and what potential upsides there are to underwriting the risk.
Suggest a price guide: In order to encourage a dialogue between the broker and the underwriter, brokers should try giving a suggested price guide and the terms their client is looking for. This helps build a rapport with the underwriter for the coverage the brokers are currently looking for and increases the likelihood of continued collaboration down the road.
Compare apples to apples: When relaying information to the policyholder, brokers should describe in detail the terms and conditions of the coverage instead of giving a simple price comparison; explain and compare the product, not the price.
Foster relationships: Using a generic email template to reach out to connections may save time but could be counterproductive to building longer-term relationships – consider avoiding the practice. Each transaction is an opportunity for brokers to tend to those connections.
"In a hard market, insurance professionals must know how to deliver bad news, and brokers are on the front lines," said CHES Special Risk. "How you are able to convey this bad news, whether it be price increases or changes to coverage, having a solid relationship with your client and underwriter is foundational to continued success."