Chubb Canada president announces retirement | Insurance Business Canada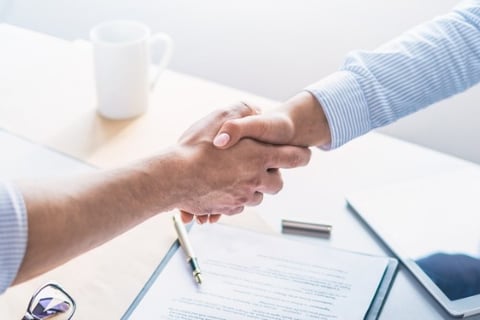 Chubb Canada's current president, Ellen Moore, has announced that she will retire by the end of the year.
To replace her, current executive vice-president of North America major accounts field operations John Alfieri has been tapped. Alfieri's appointment is effectively immediately, subject to regulatory approvals.
With Alfieri taking the role of Chubb Canada president, Moore will transition into the role of chair of operations for Chubb Canada. She will work through the remainder of the year in an advisory capacity to Alfieri.
As the new president of Chubb Canada, Alfieri will have executive operating responsibility for the company's retail property and casualty insurance business – including high net worth personal lines, as well as accident and health offerings for Canadian clients that are served by independent agents and brokers. He will report to Chubb Group senior vice-president and division president of North America field operations Chris Maleno.
"We are fortunate to have had Ellen's expertise in running our Canadian operations," said Maleno. "Chubb is known for its seasoned bench of management and Ellen's leadership, knowledge, and experience have helped shape our company's reputation into what it is today. We are grateful for her staying on to assist John as he makes the transition into his new role."
Alfieri joined Chubb in 2004, and he has more than 39 years of experience in the risk management and insurance industry – with a focus on the large-account and multinational segment. Prior to his most recent role as EVP of North America major accounts field operations, Alfieri served as Chubb's regional executive officer for the New York region. He also held various leadership roles at ACE prior to its merger with Chubb.