Chubb loses legal fight against former NHL players | Insurance Business Canada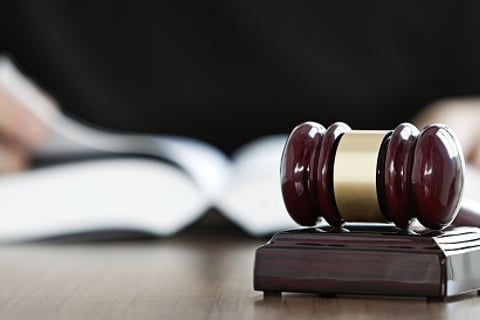 A federal judge has ruled that
Chubb
must provide former National Hockey League players with redacted copies of medical exams related to workers' compensation claims for head trauma.
More than 100 former hockey players have sued the NHL, claiming the organization didn't do enough to protect players from concussions, according to a Business Insurance report. In April of last year, the players served Chubb -- which had provided workers comp coverage for the NHL since 1994 - with a subpoena for documents related to workers comp claims filed by hockey players since 1967.
Chubb fought the subpoena, claiming that providing the information would violate players' privacy rights and place "a significant economic burden" on the company itself, according to
Business Insurance
.
But U.S. District Judge Susan Nelson disagreed, ruling that the players are entitled to redacted versions of the medical exams, provided the redactions make the patients anonymous.
"Chubb shall redact all personal identifying information of the retiree," including the name, date of birth and Social Security number, the court ruled.
Related Stories:
Head of insurance giant bringing hockey to Las Vegas
New concussion law unlikely to change underwriting game