Chubb takes a look at the differences in cyber risk perception | Insurance Business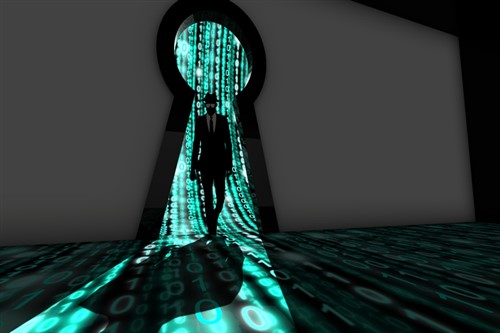 When it comes to cyber both IT and risk professionals are heavily concerned – however, what they have in common appears to end there.
Chubb
launched a study into risk managers and IT professionals and released the results today as part of the FERMA European Risk Management Forum in Monte Carlo. Known as Bridging Cyber Risk, it took into account the views of more than 250 senior managers across Europe with revenues exceeding more than US$500 million.
The survey revealed that the main difference was in the ways both professionals looked at resolving cyber issues. For example, IT professionals are more likely to expect a severe cyber impact – evidence that not all organisations have reached a single view – while IT respondents also think more highly of their abilities to resolve matters than their counterparts.
Search and compare product listings for Cyber Insurance from specialty market providers here
In addition, six in 10 respondents say senior leaders expect their business to be invulnerable to a cyberattack. This is worrying in an era of constantly-evolving threats and places intense pressure on their risk and IT teams to mitigate these with a 100% success rate.
"The results of this extensive research project show that a clear disparity continues to exist between risk and IT managers around how to deal most effectively with cyber risk," said Kyle Bryant, cyber risks manager, Europe, at Chubb.
"Nothing will provide you with total assurance that an incident won't happen. But insurance now provides a practical solution to help you identify, mitigate and protect your organisation's vulnerabilities."
Related stories:
Data breach exposes Yellowknife city staff emails
Webinar to help brokers better sell cyber to their clients