CIP Society honours insurance leaders with national awards | Insurance Business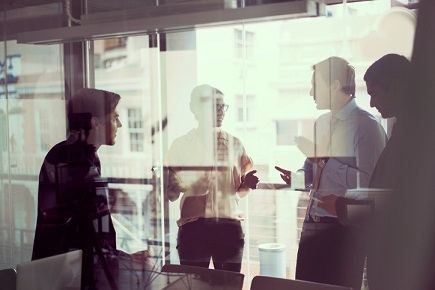 The Chartered Insurance Professionals' (CIP) Society has chosen this year's winners of the annual National Leadership Awards.
Three insurance professionals were recognized under the Emerging Leader category:
Kyle Case, FCIP of The Co-operators General Insurance Company in London, ON
Sara Runnalls, FCIP, of BFL CANADA Risk and Insurance Services Inc. in Toronto, ON
Victoria Stanhope, FCIP, of Stanhope Simpson Insurance Ltd. in Halifax, NS
One other professional was also recognized in the Established Leader category:
Paul Féron, FCIP, of ClaimsPro in London, ON
"On behalf of our Council and the graduate membership, I am very pleased to congratulate this year's honourees", said CIP Society National Council chair Mike Kosturik.
"These members have demonstrated an enduring commitment to their workplaces, the insurance profession and their local communities. We are honoured to have Kyle, Sara, Victoria and Paul be part of our membership, and will look forward to the opportunity to celebrate their successes with the industry."
"In our 10th year of the National Leadership Awards, we are pleased to welcome four new highly regarded leaders and mentors into the Leadership Circle," added Insurance Institute president and CEO Peter Hohman.
Hohman added that since the awards event was established 10 years ago, 40 professionals across Canada have been recognized for their "outstanding contributions in all aspects of their lives," as well as for their part in raising the integrity of chartered insurance professionals.
A release said that the honourees will be presented with a sculpture and inducted into the CIP Society Leadership Circle.
Related stories:
Time to recognize strong leaders: CIP Society
CIP looking for industry leaders