Class-action lawsuit against 14 insurers gets approval from Ontario superior court | Insurance Business Canada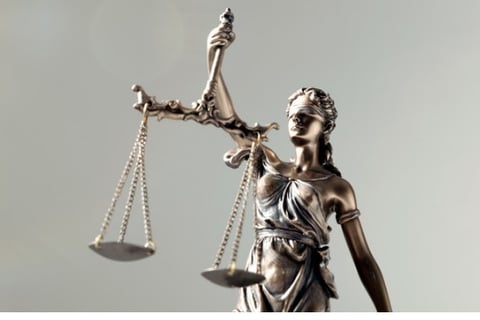 An Ontario Superior Court judge has certified a class action lawsuit against 14 property and casualty (P&C) insurers, which alleges that the defendants cost Canadian businesses billions of dollars after denying them of business interruption insurance over COVID-19 claims.
Justice Edward Beloba recently certified the class action filed by Merchant Law Group LLP and Kosky Minsky LLP in May 2020. According to the class action, the insurers became "unreasonably rich in selling business interruption insurance and did not honor the terms of such policies."
Read more: Major new class action lawsuit against Canada insurers
Insurance companies named as defendants in the lawsuit include: Co-operative General Insurance Company; Wynward Insurance Group; Continental Casualty Company; Certas Home & Auto Insurance Company; Affordable Mutual Insurance Company; Federal Insurance Company of Canada; Northbridge General Insurance Corporation; Vanessa Mutual Insurance Company; Gore Mutual Insurance Company; Retained insurance company; Novex Insurance Company; Dominion Company of Canada; SGI Canada Insurance Services Ltd.; and Royal & Sun Alliance Insurance Company of Canada.
"Business interruption insurance is designed for circumstances such as the current pandemic," said Koskie Minsky partner Kirk Baert in a previous statement. "Many business owners who have contacted our firm have paid significant insurance premiums going back a decade or more, to have business interruption insurance coverage in place, and now find that their insurance claims are denied without even a cursory investigation of their business losses during the COVID-19 shutdown."
The Globe and Mail reported that the 14 insurers have jointly denied the lawsuit. In court documents, the insurers explained that the "vast majority" of the affected businesses' insurance policies require actual bodily harm or damage to the property, and that the actual and/or suspected presence of the coronavirus on business premises – as well as a government mandated shutdown – do not constitute as damage.