Clyde & Co sheds light on Chubb-PICC deal | Insurance Business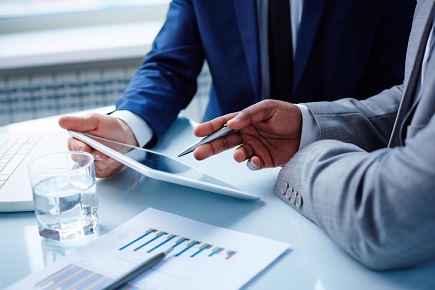 Last week we told you about
Chubb
's strategic cooperation agreement with China's PICC Property & Casualty Company. Now the firm – whose insurance team consists of over 250 partners – which advised on the deal tells us more.
"We are proud to have advised Chubb on this significant cooperation agreement," said Andrew Holderness, global head of corporate insurance at Clyde & Co. "The demand for general insurance is increasing as Chinese companies increasingly look outside of China for growth opportunities in line with the government's 'one belt one road' initiative."
The global law firm was lead counsel to Chubb, and was responsible for drafting and negotiating the agreements between the world's largest property and casualty insurance company by market capitalisation and PICC. The task involved creating a fronting arrangement covering more than 200 countries.
The partnership will allow Chubb, which is also the biggest commercial insurer in the US, to support PICC's customers and other Chinese-affiliated companies around the world. The latter is China's largest property and casualty insurer.
Leading the Clyde & Co team which advised on the commercial agreements were London-based corporate insurance partner Andrew Holderness and legal director William Hogarth, as well as Shanghai-based partner Michael Cripps.
Related stories:
Chubb reveals deal with Chinese partner
Chubb launches Cyber Alert mobile app