Compliance is key for cross-border corporations | Insurance Business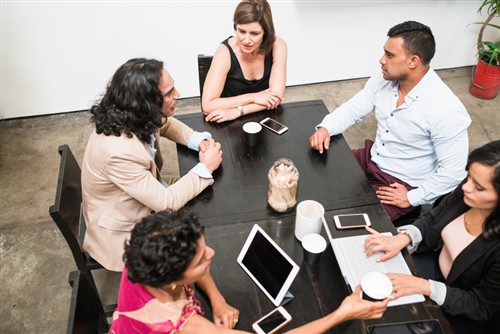 The business world is constantly evolving. As the world seems to get smaller by the day, due partly to new technology improving geographical connectivity, companies large and small are looking for ways to expand their horizons, target new markets and grow their books of business in new jurisdictions.
As countries become increasingly interconnected, so too does the global risk landscape. Multinational corporations require tailored risk management and insurance solutions that can deal effectively with cross-border nuances in exposures, regulation and legislation.