"Connected car" wireless service unveils in the US | Insurance Business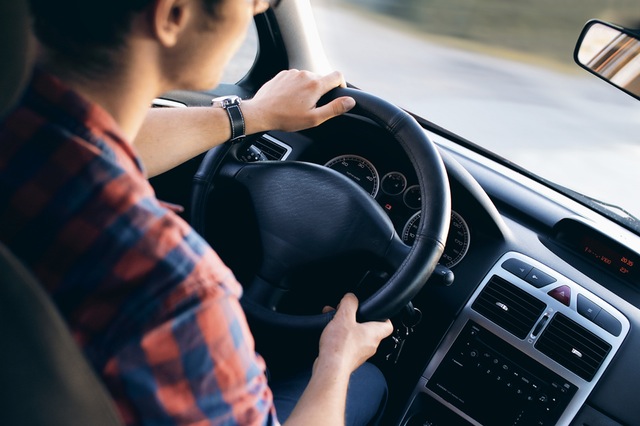 Vehicle telematics—once thought to be a tool exclusive to mechanics and auto insurers to monitor customers' cars—is now finding its way into the hands of consumers. A telematics developer is looking to introduce its system in Canada, following its debut in the US.
T-Mobile recently launched its SyncUP Drive service in the US, which allows motorists to monitor the state of their automobiles in the same way a mechanic does, but in real time. A smartphone app called Motion, which is linked to onboard installed telematics hardware, allows drivers to check their vehicle's diagnostic (fuel level, batter voltage, odometer, etc.), behavioral (location and frequency, speeding, hard cornering, etc.), and contextual (geolocation, posted traffic limits, safety recalls, etc.) data.
Vancouver Sun
reported that T-Mobile is offering the SyncUp Drive device and Motion app free to US customers who sign up for a 24-month mobile Internet plan.
The wireless service is based on a platform developed by Vancouver-based developer Mojio. Telematics hardware designed by Mojio utilizes the same On Board Diagnostic (OBD) port that mechanics use to carry out their own digital diagnoses.
Mojio CEO Kenny Hawk believes that the company's technology will be a hit in America.
"This is going to be really big," Hawk told
Vancouver Sun
. "The service is nationwide, so it's going to be in every T-Mobile store across the United States."
With Mojio projecting a huge success for SyncUP Drive, the company is looking forward to bringing a similar service to Canada.
Hawk revealed that Mojio is in talks with wireless carriers in Canada to launch a similar service. He also said that the company is ready to hire a new group of engineers for its Vancouver and Palo Alto offices in anticipation of new developments.
Related stories:
Partners aim to build better telematics
Are smartphones the solution for UBI deployment?