Cowan donates to soccer association | Insurance Business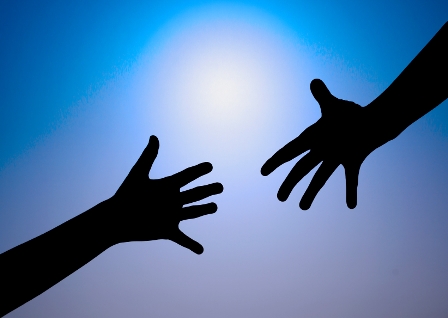 Cowan Foundation director Terry Reidel and Cowan Insurance Group president Heather McLachlin presented a cheque last week for $150,000 to the Stratford Soccer Association. The funds will be used to support a newly-built artificial turf field.
"We are extremely pleased to partner with the city of Stratford and the Stratford Soccer Association in support of Stratford's new community park project," said Reidel. "This initiative aligns with one of our Foundation's mandates to have a lasting positive impact by focusing on improving the health and wellness of Canadians, while adding value to community life."
"We couldn't be happier with the support the community and the city of Stratford has given to support this project," remarked Stratford Soccer Association president Mike Vancea. "We are moving from a soccer only park to a community park that supports and encourages an active lifestyle in our beautiful city. None of this would be possible without our many sponsors. We are excited to have the support from The Cowan Foundation in making this vision a reality."
The presentation of the cheque was held at the Festival Hydro Community Park, Stratford. The new park replaces the existing Rotary Soccer Park complex, and it will include "a lit and fenced full-size, premier artificial turf soccer field; new clubhouse with a large open-air pavilion; all-season fitness trail with outdoor exercise equipment; and family playground and picnic area," a release said.
The event was attended by Stratford Mayor Dan Mathieson; Graham Bunting, city councillor and past-president of the Stratford Soccer Association; Michael Vancea, president of the Stratford Soccer Association; Brian Geffros, regional branch manager of Cowan Insurance Group, including the Stratford office location; Ian Lee, sales consultant at Cowan Insurance Group; and Riu Pedro, operations manager with Gateman Malloy.
Stratford's new field opens next spring. The city of Stratford's Active Transportation Advisory Committee is endorsing the field's opening, as it aligns with the city's interest in highlighting linear recreation facilities to support its Bike and Pedestrian Master Plan.
Related Stories:
Cowan Insurance Group brings home gold
Insurers storm charts with most admirable corporate cultures