Cowan Insurance adds new role to commercial insurance executive line-up | Insurance Business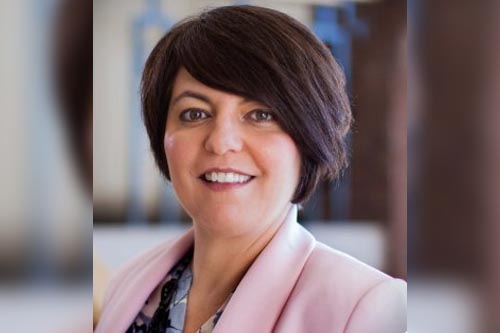 Cowan Insurance Group has created a new role within its commercial insurance business, to help the unit with its strategic growth and development.
Pamela Derksen was chosen to take on the newly-created role of vice-president, operations and product development, commercial insurance.
In her new role, Derksen will be responsible for ensuring the effectiveness of all operations supporting the commercial insurance business, a release said.
"I am pleased to welcome Pamela to our leadership team as we look to further expand our footprint in commercial insurance," said Cowan Insurance president Heather McLachlin. "Pamela's experience in the insurance industry – specifically in commercial insurance, and her capacity to lead the strategic vision of a department to enable profitable growth align with the goals of this new role."
Derksen has more than 20 years of insurance experience, with a focus on large commercial business, oil and gas, and manufacturing. She was previously the vice-president of operations, reporting to the chief transformation officer of a large insurer.
In addition, she has a degree from the University of Calgary, where she studied economics and politics. Derksen also has an FCIP designation from the Insurance Institute of Southern Alberta, as well as a Certificate in Executive Leadership from McMaster University's DeGroote School of Business.
Related stories: