Cowan Insurance Group receives distinction for management practices | Insurance Business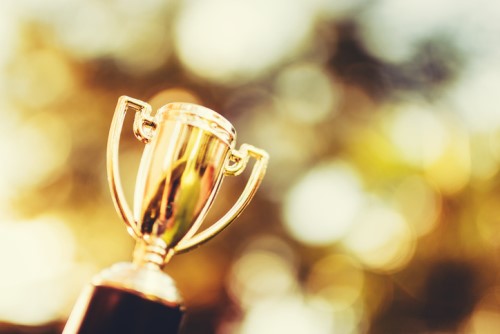 Cowan Insurance Group announced yesterday that it has received an award for being one of Canada's Best Managed Companies.
This is the brokerage's fifth consecutive award; Cowan had previously won the distinction in 2012 and requalified this year to maintain its status as a Best Managed Gold Standard winner. Only companies that manage to retain their Best Managed status for four to six years are conferred with the Gold Standard award.
The Canada's Best Managed Companies awards program was established in 1993 to recognize those companies with innovative and world-class business practices.
Want the latest insurance industry news first? Sign up for our completely free newsletter service now.
"We are incredibly proud to be named one of Canada's Best Managed Companies for the fifth consecutive year," said Cowan Insurance Group president Heather McLachlin in a statement. "Our success is a direct correlation to the talent on our team, their initiative, collaborative approach and commitment to excellence that each brings to our clients and our business on a daily basis."
"Best Managed companies deserve recognition for their entrepreneurial approach to excelling in an uncertain economic climate. They truly bring out the best in Canadian business leadership," added Peter Brown, who is a partner at Deloitte and a co-leader of the Canada's Best Managed Companies program.
Related stories:
Cowan donates to soccer association
Cowan Insurance Group brings home gold