Cowan Insurance receives national business award | Insurance Business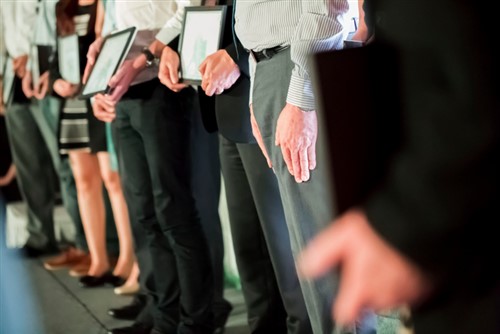 Cowan Insurance Group has been recognized as one of Canada's Best Managed Companies for the sixth year in a row.
The company also attained the business award's Gold Standard status for the third straight year. Gold Standard winners are those companies that have successfully retained their award for four to six consecutive years.
"Best Managed winners should be extremely proud of their accomplishments," commented Deloitte partner and Canada's Best Managed Companies program co-leader Lorrie King. "The marketplace is changing rapidly and this incredible class of companies' commitment and entrepreneurial leadership help drive business success that is critical for the health of our economy."
"Our team is truly the difference-maker in our ability to consistently achieve this prestigious designation," said Cowan Insurance Group president Heather McLachlin.
McLachlin explained that the "capability, commitment, and collaboration" shared across Cowan sustains the company's client-centric approach. This, she says, enables strong relationships between the company and its clients, allowing Cowan to better understand its customers' needs.
The Canada's Best Managed Companies business award program is currently in its 25th year. Each year, hundreds of entrepreneurial companies compete for the designation through an independent process that evaluates their management capabilities and practices.
Related stories: