CSIO finalizes requirements for binding small commercial business | Insurance Business Canada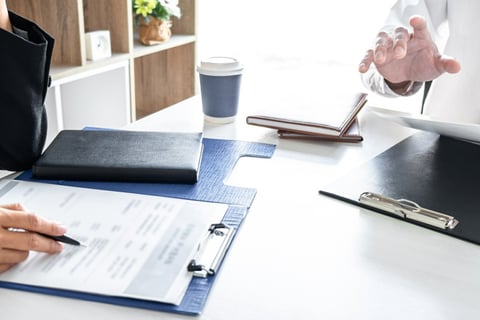 The Centre for Study of Insurance Operations (CSIO) has announced that its Commercial Lines (CL) working group has finalized requirements to bind small commercial business.
This milestone will help enable real-time information exchange between broker and insurer systems during the binding process, to make it easier for brokers to bind quotes and offer an enhanced customer experience, a release said.
Finalizing the binding requirements builds upon one of CSIO's major accomplishments last year – establishing requirements to underwrite and rate multi-operations small business. Thanks to these requirements, brokers can now pass multiple Insurance Bureau of Canada (IBC) codes under different IBC industry categories in the same single or multi-operations small commercial business bind request.
"The Commercial Lines working group's level of commitment and collaboration over the years really emphasizes the industry's desire for increasingly robust CL standards," commented Northbridge Insurance vice president of distribution Andrea Bucek. "Their latest achievement of completing small commercial business bind requirements will further benefit commercial lines brokers, insurers and software vendors for years to come."
According to CSIO, the working group is now programming the prescribed fields and required data points for small commercial business binding in their systems. This will allow brokers to bind a quote for a small commercial business customer through a streamlined process, the group said.