Curling club in dire need of insurance | Insurance Business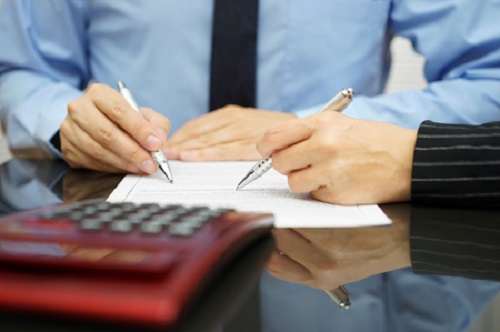 A curling club's insurance is set to expire this month, leaving the group dangerously vulnerable to a costly repair job should something happen to its decrepit home arena.
Pincher Creek Echo
reported that the Pincher Creek Curling Club's insurance expires Feb. 24 due to the state of its building. The club held a meeting last Wednesday to discuss what they can do to replace their coverage.
Learn more about sports club insurance here.
"This has all happened very quickly, and they didn't give us a lot of time to find new insurance," club president Jessie Nelson said.
Last year, the club approached the town and even the municipal district to ask for financial support—either to renovate or rebuild the arena. A 2011 engineering report had described the building as being in a state of disrepair.
With its coverage expiring soon, the club desperately voted to give its executive members the power to sell the building to the town of Pincher Creek to gain a policy. Of the club's 60 members, only two voted against the option to sell off the arena.
"We've been looking for insurance from other companies," Nelson explained. "We've approached the town, we've approached the MD and there are four or five other companies that we've had quotes from."
Want the latest insurance industry news first? Sign up for our completely free newsletter service now.
Nelson also added that the possibility of selling the arena to the town is a last resort.
"We want to exhaust all of our options before we choose to do that," Nelson said.
The meeting saw many ideas, as well as concerns, raised from the sporting group's members.
One member suggested approaching local company Ames Insurance for a quote, in addition to the other insurers the club had contacted.
Others were concerned about who would be held liable should the arena collapse while the club still lacks insurance coverage.
Some members were not too keen on the idea of selling the building to the town, debating that the sale might not guarantee that they can secure a policy.
Related stories:
Super Bowl insurance: "More than just a game"
Making the cut: sports and recreation insurance in Canada