Dan Glaser offers verdict on JLT departures: 'MMC environment not for everyone' | Insurance Business Canada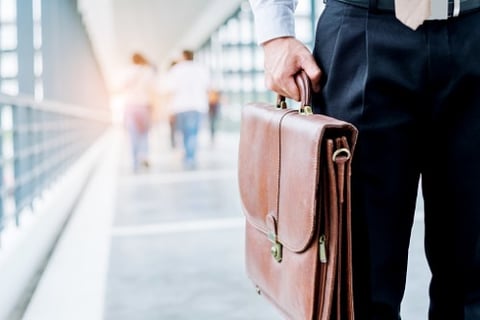 If Dan Glaser's recent assertions are anything to go by, it sounds like the Marsh & McLennan Companies (MMC) president and chief executive isn't alarmed by the so-called JLT (Jardine Lloyd Thompson Group) exodus.
"There have not been more departures than I expected," the Financial Times quoted the insurance boss as saying. "It's something that we are dealing with – it's not a crisis."
In fact, the CEO pointed out that the number of JLT staff voluntarily leaving the business since its sale to MMC was completed in April has not been much different from last year's figures.
"There will be people who would rather be a bigger fish in a small pond," Glaser told the publication further. "Our environment won't suit everyone, but it will suit most people."
The MMC-JLT mega merger saw the New York-headquartered group – which consists of Marsh, Guy Carpenter, Mercer, and Oliver Wyman – add about 10,000 colleagues to its existing roster of nearly 65,000 people.
Just this month, however, the likes of Gallagher, Lockton, Beach & Associates, and Specialist Risk Investments snapped up executives who made the switch from the acquired British insurance brokerage.