DBRS gives its take on the universal life insurance investment controversy | Insurance Business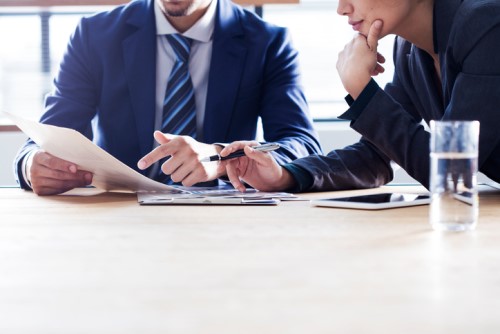 Following the recent ruling of a provincial court over the controversial case regarding the use of universal life insurance policies as investment vehicles, credit rating agency DBRS has issued a statement supporting the decision.
Last week, the Court of Queen's Bench for Saskatchewan dismissed the primary claims of Mosten Investment, Ituna Investment and Atwater Investment– in three separate court applications – against respondents Manulife, Industrial Alliance, and BMO Life Assurance.
Read more: Huge legal win for Canadian insurer
The three applicants had purchased universal life policies underwritten decades ago by insurance companies that had been acquired by the respondents. The applicants maintained that these policies allowed for unlimited deposits in side accounts with guaranteed returns as high as 4.5%.
In 2016 and 2017, they filed applications with the court asking for declaratory relief in the determination of the rights of the owners of these insurance contracts. They argued that they had the right to deposit unlimited amounts in the related side accounts of certain legacy universal life insurance policies under the contract terms, and that they could benefit from guaranteed returns.
However, the court ultimately ruled that these deposit payments are "limited to funds paid or invested to pay current and future costs of insurance, related premium taxes, specified administration fees and the permitted accrual tax-exempt investments."
In a statement, DBRS said that the court's ruling is significant, since it "clarifies that universal life policies are not intended to be used as deposit or securities contracts." The ruling also materially reduces risks arising from the "extreme interpretation of some insurance contracts in Canada," the rating agency remarked.
DBRS noted that, following the ruling, life insurers have lowered the embedded guarantees offered in current universal life insurance products.
Although there remains the possibility that the applicants may appeal the court's decision, DBRS believes the ruling is a positive development for Manulife and Industrial Alliance, because it reduces the ambiguity surrounding the ultimate outcome of the litigation.