Desjardins: Drunk driving still a problem in Canada | Insurance Business Canada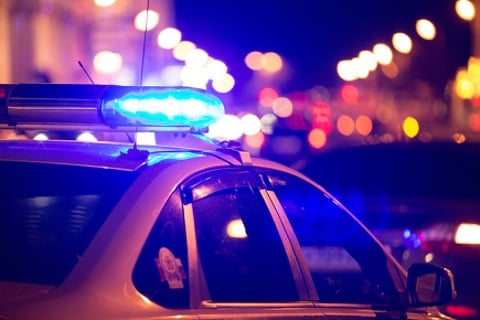 With the holiday season upon us, it may be tempting to drive home after a few eggnogs at a party. However, a report by insurer Desjardin shows how drunk driving continues to impact accident claims throughout the country.
Desjardins worked with the Traffic Injury Research Foundation (TIRF) to produce a fact sheet on drinking and driving that summarizes their annual Road Safety Monitor report. The report showed that there were more people driving over the alcohol limit this year than last – from 5.1% in 2017 to 5.8% in 2018.
For those who thought they were over the limit, TIRF asked them where they were doing most of their drinking. Over 30% said they do their drinking at a friend or relative's house, 20% said they drink at a restaurant, and almost 16% said they do their drinking at a bar.
"We can see that those who drive over the limit are drinking with friends and family," said Desjardin in a statement. "An important insight as it shows an opportunity for friends and family to change this dangerous behaviour."
To avoid road accidents due to drunk driving, Desjardin recommends that holiday revellers should avoid using their cars if they know they will be drinking, and take a taxi home instead.
"The research findings are a reminder that Canadians need to remain vigilant to eliminate drinking and driving," it said.