Desjardins goes one step further with sustainable efforts | Insurance Business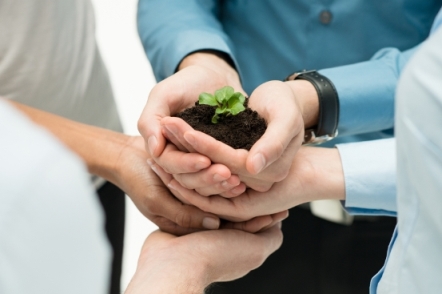 Desjardins has announced two new environmental initiatives as part of its ongoing efforts to combat climate change.
Namely, the insurer has plans to install 200 electric charging stations across Quebec and eastern Ontario by 2021 and to expand its line of responsible investment products.
The insurer originally announced the installation of the electric charging stations last March, in partnership with Hydro-Québec and AddÉnergie. By year's end, 40 stations will have been installed across four regions in Quebec – Quebec City, Côte-Nord, Charlevoix and Saguenay-Lac Saint-Jean.
The new projects come about a year after Desjardins undertook a number of other sustainable initiatives – which included reducing its carbon footprint, investing in renewable energy projects, and applying Environmental, Social and Governance (ESG) Criteria to its operations.
"Desjardins Group is determined to tackle the issue of climate change head on. For 25 years, we have been taking action to promote a greener economy and contribute to the socioeconomic development of communities," commented Desjardins Group president and CEO Guy Cormier.
"We've gone one step further with the initiatives we announced over the past year. I am proud of these commitments and the efforts we are making to achieve them."
Desjardins has also provided an update on the three environmental initiatives it undertook last year:
To offset its carbon footprint of 45,973 tonnes of CO2 (the equivalent of 11,500 cars covering 20,000 kilometers per year), Desjardins has selected to support environmental projects such as the management and conservation of large forests, the promotion of renewable energies, and educational campaigns on eco-citizenship.
As of 2018, Desjardins invested $1.04 billion, or 45% of its total infrastructure investments, in renewable energy
The insurer has been gradually incorporating ESG criteria into its business decisions. An ESG Steering Committee has been established that will advise the company's board, and Desjardins has also launched a community of practice for professionals to study ESG topics in business decisions. Climate risk is also part of Desjardins' overall risk analysis and financial disclosure.