Desjardins unit hits record revenue | Insurance Business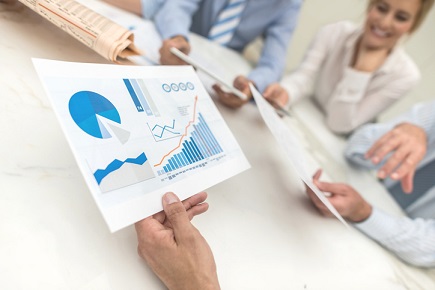 A subsidiary of Desjardins Group managed to post record-breaking revenue data for the period ending December 31, 2016.
Desjardins Financial Security (DFS), which specializes in life insurance, health insurance and retirement savings, posted a net income of $504.5m – representing a year-over-year increase of 12.5%.
Learn more about life insurance here.
DFS had acquired two of Desjardins Group's subsidiaries – Desjardins Investments and Desjardins Investment Product Operations – early last year. Both acquisitions "not only boosted synergy between DFS sectors, but have also had a positive impact on the company's net results, assets under management and total savings sales, compared to 2015," a release said.
Other factors the company identified that contributed to its success include strong returns on investments and strict control of expenses.
Want the latest insurance industry news first? Sign up for our completely free newsletter service now.
Gross insurance premium sales hit $4 billion, representing a 3.0% increase in growth over 2015 – a first in the company's history. Insurance sales also grew by 4.5% in the same period, peaking at $470.8m versus 2015's $450.6m.
"We have kept innovating to meet the changing needs of our members and clients, particularly with respect to online investments, where we have two new funds for investors who are concerned about the environment. We've improved the online experience for insureds, as well," said Desjardins Group Chair of the Board, president, CEO, and DFS CEO Guy Cormier.
"With Gregory Chrispin at the helm, we'll harness the full potential of our strengths to move forward and become the financial health partner of choice," Cormier added.
"We're very happy with these results, particularly the major growth we've seen in net income and gross insurance premiums, which hit record highs this year. In a challenging market, our disciplined management style, excellent sales growth and the increased cohesiveness between our activities were all key factors in making 2016 such a successful year," commented DFS president and COO Gregory Chrispin.
Related stories:
Quebec insurers and other financial firms join in creating inclusiveness fund
Desjardins to sell insurance brokerage unit: Sources