Digital life insurance licensing and compliance solution launches | Insurance Business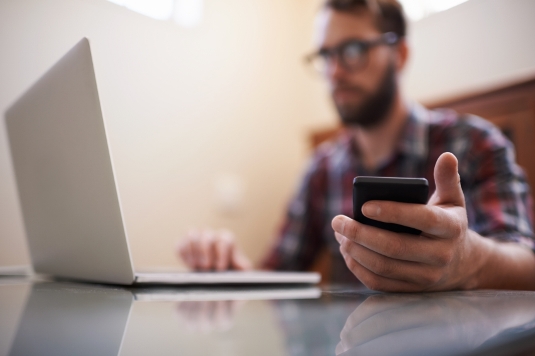 Electronic signature solution company eSignLive announced yesterday a partnership with cloud-based platform APEXA to develop a system that standardizes and digitizes the compliance requirements for life insurance advisors.
According to a press release, the APEXA platform "brings higher standardization, clarity, timeliness and efficiency to contracting and compliance for all insurance industry stakeholders, providing each company the platform to share licensing and compliance as part of a systematic industry-approved national web-based solution."
APEXA developed the platform with input from leading carriers and MGA organizations in the Canadian life insurance industry.
"eSignLive was chosen because of its tamper-evident security, auditability, seamless integration, easy user experience and data residency in Canada – these differentiators will help APEXA deliver on its vision and mission to our customers," explained APEXA CEO Tonya Blackmore. "eSignLive also brings deep insurance industry expertise and thorough regulatory knowledge that helps ensure APEXA's e-contracting capabilities will stay compliant."
"The integration of eSignLive into APEXA's licensing and compliance system creates an industry first for the Canadian insurance market, and helps to provide a completely digital experience to all areas of the ecosystem, improving everyone's experience and compliance to unify the industry," remarked eSignLive President Tommy Petrogiannis.
Related Stories:
Sun Life launches smartphone app in the Philippines
Aviva announces international push into new technology