Digital MGA reinvents brand to Apollo Insurance | Insurance Business Canada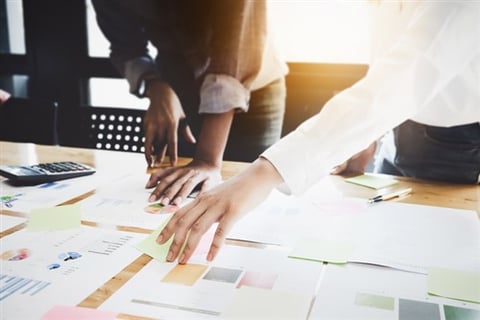 Digital MGA Marketplace has announced that it has undergone a rebranding, and now goes by the name of Apollo Insurance Services.
A release said that together with the new name and reinvented aesthetic, overhauls were being made to the company's logo, website, and digital insurance platform. The changes "reflect the company's excitement about what's in store in the weeks and months ahead," Apollo explained.
"We wanted a name and brand experience that didn't simply relate our function, it inspired our stakeholders, staff, and partners," Apollo CEO Jeff McCann said in a statement. "The future of insurance is a space race, and like Apollo, we intend to get there first."
Apollo also noted in its release that the change in branding does not reflect a change in leadership, vision, and/or direction of the company. The firm offered assurances that it will continue to offer brokers and consumers "an entirely digital quote-bind-issue insurance purchasing experience."