E-bike cyclists get ticketed over confusing insurance rules | Insurance Business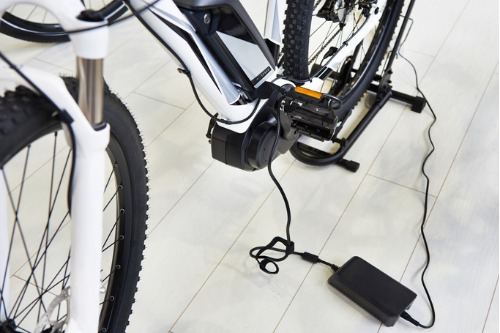 Cyclists in Victoria, BC are getting ticketed for lacking insurance for their electric bikes – despite the province's public insurer not offering any sort of coverage for such personal transportation devices.
One local bike owner, college student Jason McCracken, was levied with nearly $600 in RCMP tickets and towing fees this summer for not obtaining insurance for his e-bike.
"I'm just worried if I go back to college with my e-bike, they'll give me ... maybe 10 tickets in a row," McCracken told CBC News.
Although McCracken's e-bike looks like a scooter, the Insurance Corporation of British Columbia (ICBC) has classified it as a "motor-assisted cycle." By the insurer's definition, motor-assisted cycles need to be equipped with bicycle-style pedals, have a maximum motor speed of 32 km/h and an electric motor of 500 watts or less.
The ICBC explained on its website that insurance and a license are only required for e-bikes that are classified as either limited speed motorcycles or scooters. Such vehicles do not have pedals and can run at speeds of up to 70 km/h.
However, the RCMP Integrated Road Safety Unit (IRSU) believes otherwise. IRSU commander Sgt. Ron Cronk explained that while the e-bikes in question are built with a throttle to allow movement without pedalling, BC's regulations say that e-bike motors are only allowed to "assist the pedaller."
"If you can start from a stop [by] twisting the throttle and not pedalling, you are now considered a [Class 5] motor vehicle, and the bike has to be registered and insured," Cronk reasoned.
Confusion was at the heart of another e-bike case. Another cyclist, Evan Laine, took his e-bike insurance ticket to traffic court in June. According to Laine, the information on ICBC's website was contradictory to the RCMP's interpretation of the law, since "it is not necessary to always be pedalling" a motor-assisted bike.
A judge waived the no-insurance fee levied on Laine after hearing that ICBC would not insure his bike.
CBC News reported that a recent Ministry of Transportation document detailing its active transportation strategy hinted at "evaluating the legislative, regulatory and policy frameworks" for e-bikes.