Ecclesiastical Insurance introduces COVID-19 business resilience framework | Insurance Business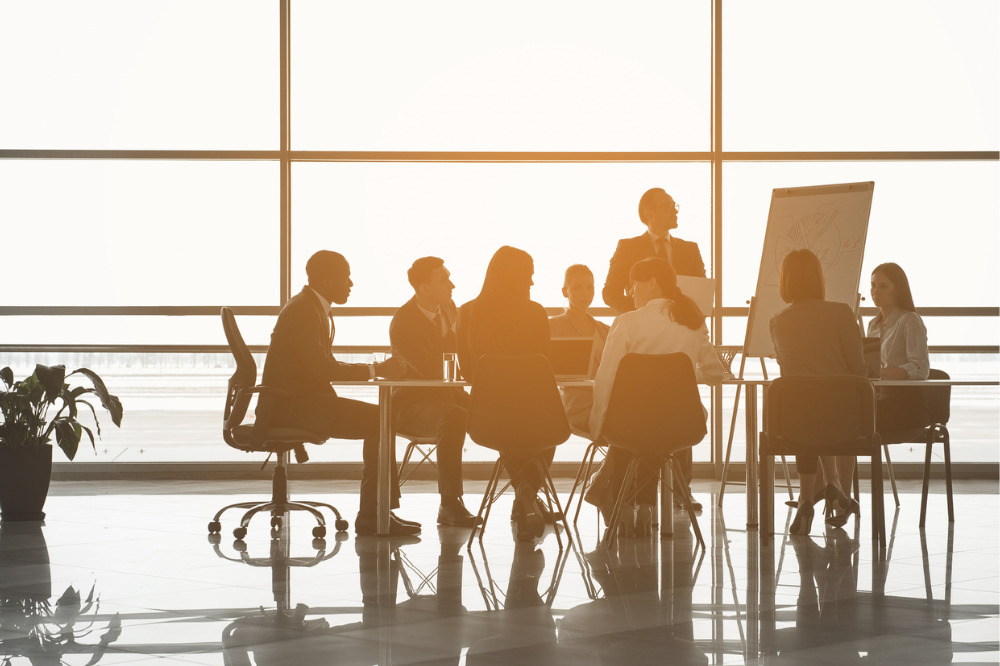 Ecclesiastical Insurance has launched a new planning framework to help organizations create a risk-based approach to managing their operations and adapting to the new normal brought about by the COVID-19 pandemic.
The new plan includes a toolkit and resources – both designed to aid organizations in identifying any potential impact, risks and opportunities in this pandemic-affected environment. The toolkit also includes checklists, which allow organizations to assess the impact of the pandemic on the business – such as whether a lack of technology has hampered delivery of service, or if there have been challenges in keeping stakeholders informed. The toolkit also provides tips to support organizational changes.
"In these incredibly challenging times, organizations across the country have shown amazing resilience and flexibility to adapt to a new landscape, while managing the risks associated with a global pandemic," said Ecclesiastical Insurance vice-president of operations and risk control Colin Robertson.
Robertson added that developing a recovery plan to help an organization navigate the "new norm" is good governance, and using a risk-based approach means organizations are better prepared for any future challenges.
Both the planning framework and tools are available for download from Ecclesiastical's website.