Economical Insurance adds industry veteran to board of directors | Insurance Business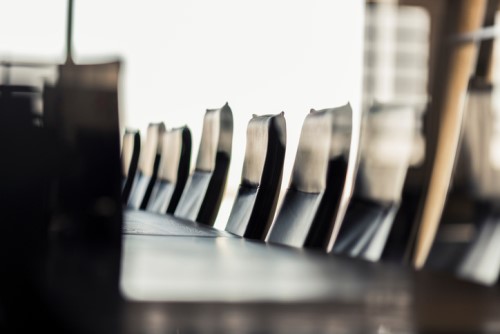 Economical Insurance
has named Susan Monteith to its board of directors, effective January next year.
Monteith is an industry veteran with particular expertise in the capital markets. She has served on the campaign cabinet for the United Way of Toronto & York Region, and the board of Toronto Rehab Hospital Foundation. She was also a founding board member of Women in Capital Markets and is regarded as an advocate for women in the capital markets industry.
Monteith has spent more than 30 years in senior leadership roles with National Bank Financial, Genuity Capital Markets and CIBC World Markets.
"Susan's impressive experience in investment banking and capital markets bolsters the expertise of our Board as we continue on the path to become a strong, independent public company," said John Bowey, board chair. "We look forward to leveraging Susan's strengths in strategic growth initiatives, which will be particularly important as Economical prepares for a successful IPO."
The Waterloo-based firm is one of Canada's largest property and casualty insurers with more than $2.1 billion in annualized premium volume and $5.5 billion in assets as of September 30 last year.
Related stories:
Economical Insurance heralded as one of Waterloo's top employers
Economical outlines new commercial lines approach