Employment insurance application now features gender-neutral option | Insurance Business Canada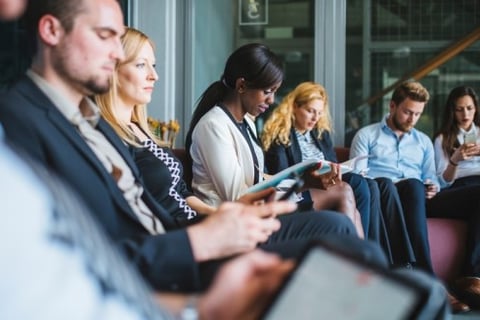 The Employment Insurance (EI) application form has been updated to become more inclusive to a wider range of Canadians.
Minister of Families, Children and Social Development Jean-Yves Duclos announced that the EI application form now has an additional, non-binary gender "X" option.
A release said that the addition of the gender option is consistent with the government's ongoing objective to "better reflect the realities of our society through the services it provides to all Canadians." The decision is also in line with Bill C-16, which added gender identity and gender expression to the list of prohibited grounds of discrimination.
"Once again, our government is proudly delivering on its promise to build a more inclusive society for all Canadians, including the LGBTQ2 community," said Duclos in a statement. "All Canadians deserve to be treated with dignity and respect, regardless of their sexual orientation or gender identity. Today's announcement is yet another demonstration of our commitment to the freedom and equality of Canadians of all genders."
"The Government of Canada believes in an inclusive Canada where we are free to be who we are without discrimination. We will continue to improve programs and services to ensure all Canadians have access to government services with fewer barriers," added Special Advisor to the Prime Minister on LGBTQ2 Issues Randy Boissonnault.