ENCON rebrands as Victor Canada | Insurance Business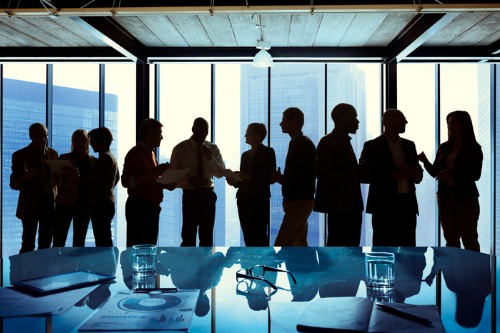 ENCON Group, Inc. has today announced a major rebrand. The Canadian managing general agent (MGA), which is part of the global Victor Group, will now be known as Victor Canada. This announcement follows the larger global unification and rebrand of The Schinnerer Group to Victor Insurance Holdings announced in 2018.
Formed over 50-years-ago, the newly named Victor Canada has more than 250 employees at locations in Ottawa, Mississauga, and Edmonton. The firm works with independent brokers across the country, as well as a large pool of A-rated carriers, to provide a range of products and programs across Canada in professional liability, property, casualty, and group and retiree benefits.
"By combining our business under a single brand and leveraging our data, technology and capital capabilities across Victor, we will be even better positioned to offer innovative solutions to agents, brokers, insureds, and carriers," said David Cook, president of Victor Canada.
Brian Hanuschak, president of Victor North America, shared Cook's enthusiasm. He commented: "This is an exciting time for our businesses in North America, and marks an important step in Victor's future growth as a global MGA/MGU. Operating under a unified, global Victor brand enables us to build on Victor Canada's considerable strength in the marketplace through strategic product and digital enhancements."
Since Victor Insurance Holdings launched in June 2018, the brand has been rolled out in Italy, the Netherlands, UK and Germany. The company's US arm, Victor O. Schinnerer & Company, Inc., will rebrand later this year.