Equisoft acquires Montreal-based digital provider of insurance solutions | Insurance Business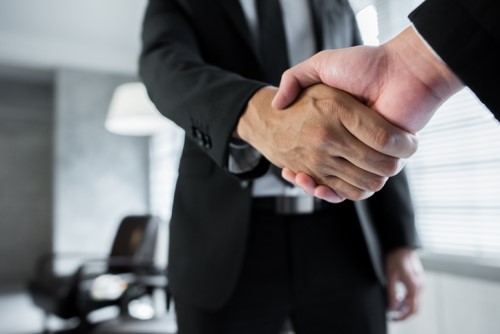 Equisoft, which provides digital business solutions for the insurance and wealth industries, has acquired AGEman Solutions.
Based in Montreal, AGEman Solutions develops agency management systems specifically for the Canadian distribution market. A release said that AGEman's system allows insurance distributors to manage all aspects of their sales process. Using CITS protocol, the system can connect any Canadian agency with all carriers. AGEman has been in business for more than 30 years.
"AGEman has the best technology out there, a proven track record of over 30 years, and more than 20 prestigious clients in the National Account and MGA Life Insurance Distribution market," said Equisoft CEO Luis Romero in a statement. "Their technology will enhance our existing offering by filling the gap between the carrier's core systems and the agents' front-end tools."
"We're very excited about this positive development for our company and our clients," stated AGEman President Nathan Carey. "We're not only joining a firm that has a strong presence and reputation in Canada and abroad to support our business development efforts, but we're also joining a firm that has a large pool of specialized resources to support our long-term product development effort."