Experts remind homeowners of the risks involved with Airbnb | Insurance Business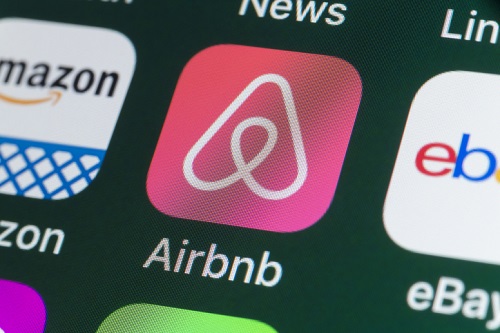 Insurance experts are reminding homeowners who are putting their properties up for rent through home-sharing services like Airbnb, HomeAway, and VRBO to first check with their insurer if their coverage will still apply.
The warnings come after police in London, ON announced charges against seven young people for their part in a disorderly high school party in June that left a short-term rental home with about $80,000 in damage. The online platform used to advertise the house was not disclosed by the authorities.
The seven people – a female and four males aged 18 and 19 and two boys under the age of 18 – were each charged with one count of mischief over $5,000.
According to the police, the homeowners initially thought they were renting to a young couple from out of town. But the house was instead used for a graduation after-party with multiple high schoolers involved.
Police are still investigating the incident, but experts say it is a cautionary tale about what homeowners could be at risk of.
"Renting on a short-term basis to strangers is fraught with risk," Michael Thiele, a landlord and tenant lawyer, told London Free Press.
Though security deposits are normally enforced when it comes to renting out properties to serve as a deterrent, Thiele believes that some brazen renters may not see it the same way.
"Security deposits are increasingly meaningless. In fact, the security deposit seems to be regarded as the fee that grants permission to behave like animals," the lawyer explained.
Insurance can help cover the risk of a rowdy renter, but it is best for homeowners to approach their insurers ahead of time according to Insurance Bureau of Canada (IBC) Ontario director of consumer and industry relations Pete Karageorgos.
"When you are turning your home into a profit-making business, basic home insurance coverage doesn't apply," said Karageorgos.
"It anyone is thinking of doing it, and using an online platform, one of the inquiries they should make beforehand is to their insurance provider to see if it's possible to add on to additional coverage to cover those types of situations."
Karageorgos recommended that homeowners who wish to remain anonymous as they inquire about securing insurance for their rented-out properties, call IBC's consumer information hotline.