Federal government mulls $100 million backstop insurance program for entertainment industry | Insurance Business Canada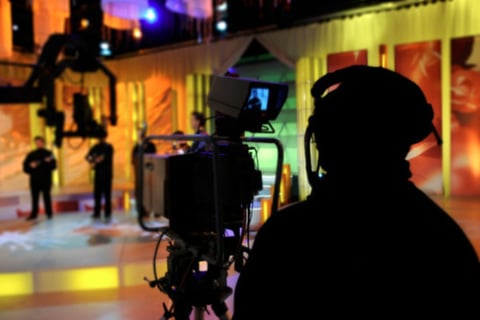 Restarting production amid the COVID-19 pandemic, Canada's film and entertainment industry could soon be supported by a government backstop insurance program.
In an exclusive interview with Variety, the Canadian Media Producers Association (CMPA) confirmed that it has requested the federal government to contribute $100 million to top up a reserve pool of funds, which was pooled from the sale of pandemic-specific insurance policies.
This backstop program will see media producers, insurers, and the government all working together to ensure that the film and TV industry stays afloat.
"We set out parameters that would provide affordable, accessible and comprehensive coverage in a way that would enable producers to [get] production back up and begin employing people," CMPA president and CEO Reynolds Mastin told Variety.
Under this reserve pool program, media producers will pay a premium to obtain pandemic insurance coverage from their insurers. Those premiums will then be pooled into a reserve, from which payouts for COVID-19 insurance claims will come from. Mastin explained that the government will only step in should the reserve funds be insufficient to cover the payouts.
The CMPA president added that "detailed dialogue" with government officials over the insurance program is still ongoing.
According to estimates by the CMPA, Canada's production shutdown put approximately 172,000 jobs at risk. Had the shutdown continued until the end of June, the association projected that it would have cost the film and TV industry about $2.5 billion.