FIRST Insurance Funding enhances sales team, reaffirms commitment to British Columbia | Insurance Business Canada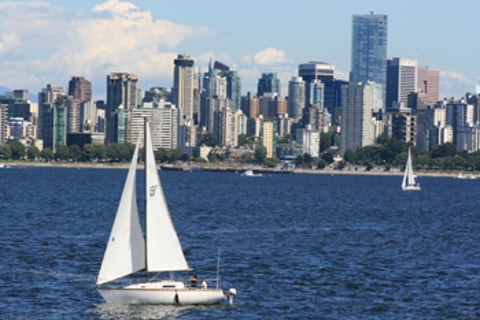 FIRST Insurance Funding of Canada, an industry leader in premium funding and payment solutions, announced that it is beefing up its sales team with the addition of several staff in British Columbia, including Relationship Manager Lynda Wong.
Wong has more than 15 years of experience in finance, commercial account management, and relationship building. FIRST Canada hopes to tap into this vast knowledge base in order to further its business development efforts.
"We are pleased to grow our local representation with Lynda joining our British Columbia sales and service team," said Stuart Bruce, CEO of FIRST Insurance Funding of Canada. "Lynda's demonstrated success in helping clients achieve their profitable financial goals is a great compliment to the team."
Wong will be based in FIRST Canada's Vancouver office, and welcomes industry professionals to meet her at the Industry Broker Bash held on the final Thursday of every month.
FIRST Canada has also appointed Jason Chow to the role of Associate Account Manager, where he will be responsible for "exceptional client service." Chow brings to the position analytical expertise, as well as exemplary communication skills and a robust background as an insurance advisor.
The payment solutions provider has also recently invested in the Quebec and Atlantic Regions, and extended their dedicated team there with a new VP of Sales, Eric Bissonnette.
"Eric is a sales executive who has been instrumental in helping brokers to build strategic partnerships that add value to themselves and their clients. His experience will make him an outstanding addition to our sales team," Bruce said.