FirstOnSite Restoration opens business in new locations | Insurance Business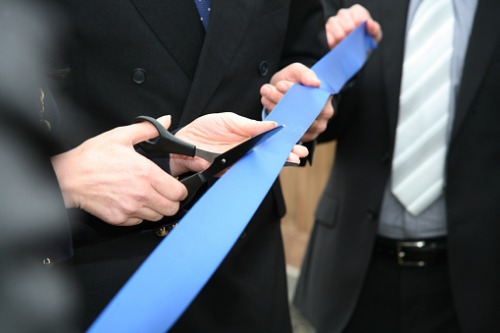 Driven by its recent business growth despite the challenges of the pandemic, emergency restoration and reconstruction service provider FirstOnSite Restoration has opened a new branch in New Brunswick, as well as relocating its Winnipeg branch to a much larger facility.
FirstOnSite Restoration's new branch in New Brunswick is located in Fredericton; the firm says that by investing in a local facility it strengthens its commitment to customers and insurance partners.
The new branch will be led by acting branch manager Kevin Bourque, and will be holding a grand opening event on November 05.
"The launch of the Fredericton branch strengthens FirstOnSite's commitment to New Brunswick and the surrounding region," said FirstOnSite Restoration Atlantic regional vice-president Darren Bezanson. "The team is excited and ready to serve our insurance partners and customers by helping them to prepare for, mitigate and recover from any type of property loss."
FirstOnSite Restoration has also relocated its Winnipeg branch, after the regional team grew from six to 25 employees. The new 14,000 square foot facility has a larger warehouse space, a carpentry shop, and a separate cleaning space for managing damaged property contents. The new branch opens November 09.
"The relocation is the result of immense growth we are seeing in Winnipeg and the surrounding region," commented FirstOnSite Restoration Prairies regional vice-president Jamie Mackie. "The larger facility will allow the branch to operate more efficiently, reflecting our ongoing mission to provide unmatched customer service."
The branch has also added to its leadership team with the appointment of Dan Plouffe as complex loss project manager.