Foresters Financial adds charitable benefit provision to term life insurance | Insurance Business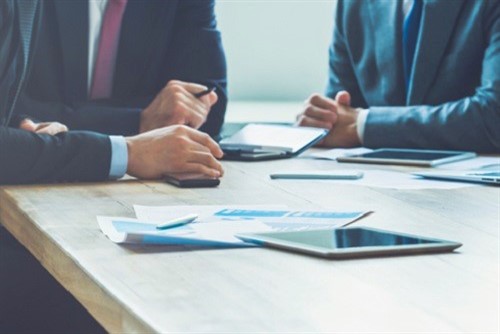 Foresters Financial has added a new charitable benefit provision to its term life insurance products in Canada, along with other enhancements.
The charitable benefit provision will allow term life insurance policyholders to give back to the community in their own way. Foresters will donate an additional 1% of the basic insurance amount – up to a maximum donation of $100,000 – to the designated registered charity of the policyholder's choice when a claim is paid.
This charitable contribution will not reduce the death benefit to the beneficiaries in any way, a release noted.
"We've been giving back to the community for almost 150 years now – it's just part of who we are as a fraternal life insurer. This charitable benefit provision is one more way that we stay true to our roots and remain competitive in the Canadian market," commented Foresters Financial president and CEO Jim Boyle.
The company also announced other enhancements for term life coverage, including new competitive term rates, non-medical limits doubled to $500,000, and preferred underwriting for amounts of $500,001 or more.
Insureds under a Foresters term policy are eligible for Foresters membership; members can access additional benefits such as competitive academic scholarships, financial counseling, discounted legal services, emergency and disaster relief. The membership also allows grants to support local volunteer opportunities.