Former insurance broker now federal Opposition Leader | Insurance Business Canada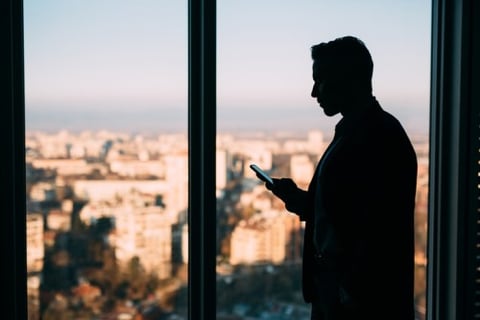 The current leader of the Conservative Party of Canada knows a thing or two about the insurance business. Federal Opposition leader and MP Andrew James Scheer has admitted he once helped sell policies for a friend.
On May 27, Scheer became the Opposition leader on the 13th and final ballot of the leadership election. He also serves as Member of the Canadian Parliament for Regina—Qu'Appelle.
Following his appointment, Scheer made clear that although he now has new responsibilities, he would never forget his constituents.
"I truly believe my constituents in Regina Qu'Appelle need to have the same level of representation as any other MP," he told Regina Leader-Post in a phone interview. "But I also think in a lot of ways, it's going to be a huge advantage to be able to advocate for issues important for Regina-Qu'Appelle but really all of Saskatchewan. With the position of Leader of the Opposition, I'll be able to highlight those issues in a very effective way."
Search and compare product listings for Professional Indemnity insurance from specialty market providers here
Scheer was born and raised in Ottawa, where he first interned in the Opposition leader's office in 2000 while a student of political science and history. He later met Jill Ryan (sister to Seattle Seahawks punter Jon Ryan), whom he married three years later. Scheer then moved to Regina in 2002 to pursue university studies. It was here where he took a job waiting tables at Danbry's restaurant and even tried a hand at selling insurance in a friend's company.
Much later, Scheer returned to politics as a constituency secretary for Lumsden-Lake Centre MP Larry Spencer, who was later ousted by the Alliance party for provocative comments about homosexuals.
From that point on, his political career would enjoy a meteoric rise, from taking the Regina-Qu'Appelle riding in 2004 to become Saskatchewan's MP to assuming the mantle of the 35th Speaker of the Canadian House of Commons in 2011 for four years. As House Speaker, he was known to be the youngest person ever to hold the office.
Related stories:
Insurance professional proves that women can succeed in the industry
Insurance broker risked her life to rescue a teenage driver