Fortress Insurance president gains CEO responsibilities | Insurance Business Canada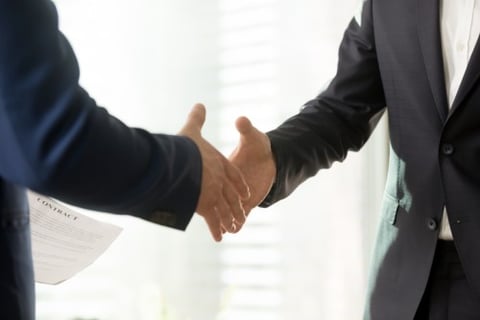 The board of Calgary-based Fortress Insurance Company has announced that current president Shafeen Mawani has also taken additional responsibilities as CEO of the company.
Mawani led the execution of growth plans for Fortress since private equity company Western Investment Company of Canada Limited (WICC) invested in the insurer in May 2019. The appointment gives Mawani complete executive authority over the company. WICC has a 50% share ownership in Fortress.
Following Mawani's appointment, WICC CEO Scott Tannas will continue to serve Fortress as non-executive chairman and will provide leadership in Fortress' strategic direction.
"Our plan to build a niche Western Canadian insurer has resonated in the market," commented Tannas, who added that since Fortress started expanded operations in early 2020, premium volume has grown exponentially – doubling in the third quarter and doubling again in the fourth quarter of 2020.
"Shafeen is a proven leader and has already contributed greatly to Fortress Insurance Company's success," Tannas said. "His actuarial background and risk management experience combined with his entrepreneurial spirit will serve Fortress well through the next phases of growth."