FSRA issues warning about two unlicensed insurance agents | Insurance Business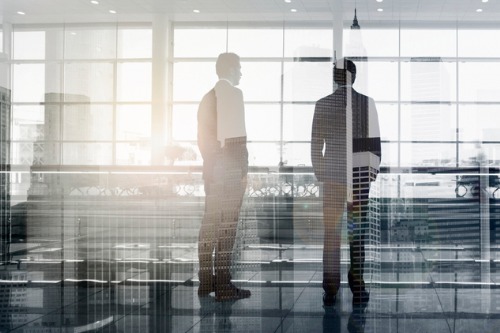 The Financial Services Regulatory Authority of Ontario (FSRA) has issued an advisory which warns consumers of two unlicensed insurance "professionals."
The regulation authority is cautioning the public to look out for Husain Yusuf Trunkwala and Muhammad Bajwa. According to the FSRA, both are not licensed to conduct business in Ontario.
Trunkwala appears to be soliciting auto insurance through Desjardins Insurance, but the FSRA warned that not only is he not licensed with the regulator, but he is also not affiliated or associated with Desjardins Insurance.
Similarly, Bajwa appears to be soliciting auto insurance through Sonnet Insurance. But like Trunkwala, Bajwa also lacks a license issued with the FSRA and is not affiliated or associated with Sonnet Insurance.
The FSRA is encouraging customers to exercise caution if they are contacted by either Trunkwala or Bajwa. Consumers are also advised not to purchase any insurance products arranged by either men.
In a release, the regulating body offered a reminder that it licenses insurance agents and brokers to "safeguard public confidence and trust in Ontario's financial services." It added that a licensed insurance professional can offer information and advice on the benefits and risks involved with certain insurance products and recommended that customers check the Registered Insurance Brokers of Ontario (RIBO)'s website for a complete list of all licensed brokers in the province.
Those customers who purchase insurance from unlicensed agents or insurers are not protected under Ontario's Insurance Act, it additionally warned.