Gallagher Re opens new branch in Montreal | Insurance Business Canada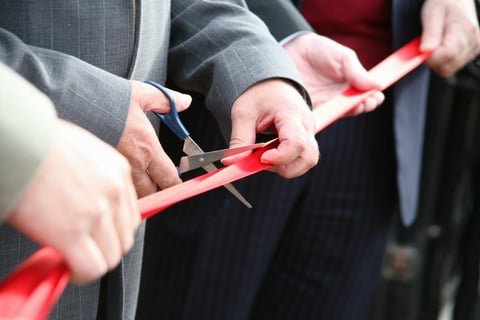 Aiming to expand its presence in Canada, the global reinsurance broker Gallagher Re has unveiled its newest branch in Montreal, QC.
Gallagher Re has also tapped Isabelle LaPalme to lead the new office as executive vice president. LaPalme will lead the company's expansion into Quebec and the French-speaking insurance community, a release said. She will also collaborate with her counterparts in Toronto as part of Gallagher Re's 30-strong broking, actuarial and catastrophe modelling team, a release said.
LaPalme has over 25 years of insurance and reinsurance industry experience in Canada and internationally. She joins Gallagher Re from Aon, where she most recently served as chief of broking operations and senior vice president. She has been a market presence in the Quebec insurance community since 1996.
"We've long aspired to build a presence at the heart of the French-speaking Canadian (re)insurance community and no one is better placed to lead that development than Isabelle," said Gallagher Re Canada CEO Geoff Lubert. "Having been embedded in the Montreal market for 25 years, her closeness to clients and the thriving local insurance sector is as invaluable as her integrated experience across broking and analytics. We're thrilled to welcome her to our fast-growing multi-disciplinary team and look forward to growing our presence in Quebec."
"I'm delighted to be joining Gallagher Re at such an exciting juncture, both nationally and internationally, and am relishing the challenge of building a successful business here in Quebec focused on the design of best-in-class reinsurance solutions to support and service local clients," said LaPalme.
Read more: Gallagher Re reports on "challenging" January renewals
Earlier this year, Gallagher Re's reinsurance renewal report found that while reinsurers aimed to improve their pricing over the past year, late renewals and catastrophe losses have led to "challenging" renewals for January.