Gallagher unveils Q3 financials | Insurance Business Canada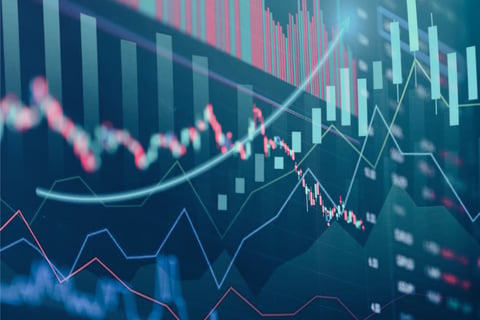 Arthur J. Gallagher & Co. (Gallagher) has reported earnings of US$256.3 million in the third quarter of 2022, or US$1.19 per share – an increase from US$238.6 million, or US$1.06 per share, in the prior year.
Excluding items, the insurance and reinsurance broker reported adjusted earnings of US$370.8 million or US$1.72 per share for the three-month period ended September 30.
Gallagher's overall revenues were down slightly at US$2,012.0 million this quarter, from US$2,105.6 million a year ago. But total revenues for the combined brokerage and risk management segments increased by 15%, including an organic revenue increase of 8.4%.
Brokerage earnings in the third quarter are at US$282.5 million, up from US$253.6 million a year ago. In the nine months of 2022. In the nine months of 2022, the brokerage segment earned US$1.058.5 million versus US$845.6 million in the same period last year.
The risk management segment also saw earnings rise, at US$26.9 million in Q3 2022 versus US$22 million in Q3 2021. For the nine-month period, reported net earnings is at US$79.4 million, compared to US$64.9 million a year ago.
However, the corporate segment saw a net loss of US$52.4 million for Q3, adding up to a net loss of US$155.9 million for the nine-month period.
Chairman, president and CEO J. Patrick Gallagher, Jr. said the firm's outstanding performance has continued during the third quarter. He said in a statement: "Our third quarter renewal premium data shows global premium increases approximate 10.5%, a bit higher than the renewal premium change in the first half of the year. Price increases are mostly consistent with recent quarters across nearly all lines of business.
"Client exposures, including favourable policy endorsements, continue to increase, and new arising claim counts moved higher year over year; these metrics are not reflective of an economic slowdown in our clients' businesses."