GM issues recall for more than 300,000 pick-ups and SUVs in Canada | Insurance Business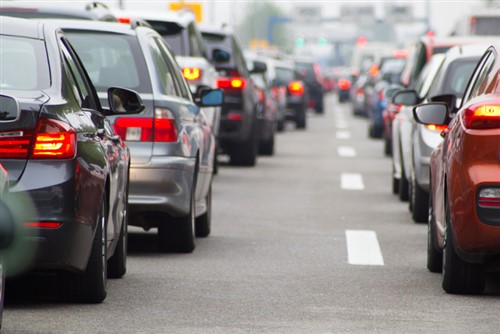 General Motors (GM) is recalling over 3.8 million SUVs and pick-up trucks across Canada and the US in relation to an issue with their brakes.
The recall affects the GMC Sierra 3500, 2500, 1500 pick-ups and the Chevrolet Silverado models produced during the 2014 to 2018 model years. In addition, the 2015-2018 models of the Cadillac Escalade and the 2015-2018 models of the Tahoe, Chevy Suburban & GMC Yukon are also being recalled.
Market Research Magazine reported that of the 3.8 million vehicles being recalled, more than 3.46 million are in the US, while over 310,000 are being recalled in Canada. GM stated that its numbers for the global recall were not yet available.
According to the auto manufacturer, the affected vehicles have a faulty braking system. As the affected vehicles age, their power-assisted brake pumps can deteriorate, outputting lower levels of the vacuum power needed to operate the brakes. This could increase the risk of crashes.
Dealers will be recalibrating the brake control modules of the affected vehicles at no additional cost to consumers, GM announced. The automaker also noted that drivers of the affected automobiles started to receive notifications since September 06.
GM revealed that it has received more than 14 injury and 113 crash reports that were linked to the braking issue.