GM issues recall for more than 300,000 pick-ups and SUVs in Canada | Insurance Business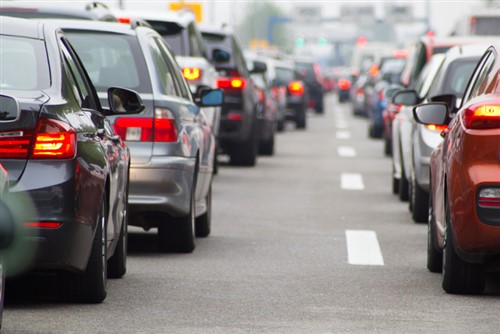 General Motors (GM) is recalling over 3.8 million SUVs and pick-up trucks across Canada and the US in relation to an issue with their brakes.
The recall affects the GMC Sierra 3500, 2500, 1500 pick-ups and the Chevrolet Silverado models produced during the 2014 to 2018 model years. In addition, the 2015-2018 models of the Cadillac Escalade and the 2015-2018 models of the Tahoe, Chevy Suburban & GMC Yukon are also being recalled.