Have your company recognized as a Top Insurance Workplace | Insurance Business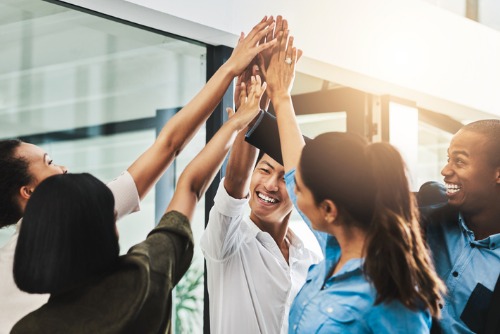 Open to all companies within the insurance industry and free of charge, this is an opportunity to have your company distinguished as one of the best in the industry – strengthening its profile as an employer of choice.
Insurance Business Canada is looking to uncover the best places to work, with regards to diversity, compensation, benefits, training and more. If you know of a company that deserves recognition, complete the nomination form. It only takes a few minutes!
Please note, only ONE submission is needed per organization. Nominate here.
Nominations end on August 30, 2019