Help your contractor clients watch out for these 'significant coverage gaps' | Insurance Business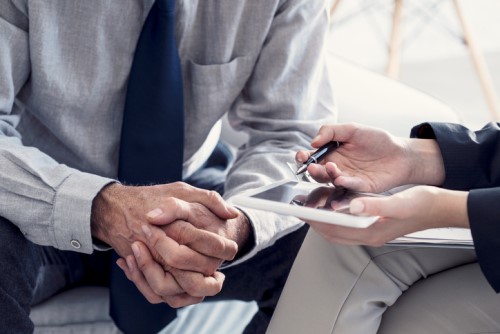 Environmental risks and pollution are top of mind issues for
contractors and developers
.
Standard liability insurance coverage for contractors does address some environmental exposures but there are various limitations and exclusions to watch out for.
Insurance Business
spoke to Chris Robertson, vice president, environmental & construction at
Chubb
Canada, about the gaps contractors should be aware of and
brokers should be communicating
.
"Some General Liability (GL) policies will extend coverage to liability arising out of sudden and unforeseen pollution events," said Robertson. "These policies may have general language such as sudden, unintended and unexpected, or it may tie an event back to a pollution event that is discovered within a defined time and reported within a set time period from discovery.
"It is important to note that even where a GL policy provides an element of pollution coverage, usually as an exception to an exclusion, the GL policy is only intended to respond to compensatory damages to a third party that has suffered bodily injury or property damage."
Therefore,
the pollution coverage
in a GL policy may address an element of remediation costs but it is not likely to deal with remediation costs on the insured's premises, nor arising out of a governmental order.
This is an issue for contractors because one of the main exposures arising out of a pollution event is the cost to remediate and to respond to regulatory requirements in the form of orders or compliance with regulations.
"Most GL policies will not address clean-up costs unless, and to the extent they constitute property damage," Robertson told
Insurance Business.
"Considering that the environment itself is not a third party, and there are other limitations with respect to pollutants brought to a job site and related to waste, there are significant gaps in a standard liability policy that most dedicated pollution policies in the market would address."
Related stories:
Industry turning to higher risk developments in prime locations
Brokers – How to serve contractor clients with environmental risks